Dr. Dean Liougas
Dentist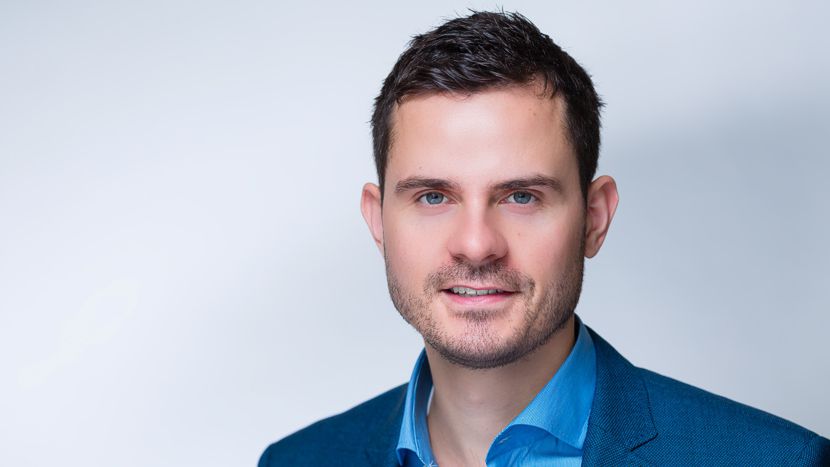 Dr. Dean Liougas received his DDS degree at Columbia University in New York City, and his Honours BSc at the University of Toronto in high standing where he majored in Neuroscience and Integrative Biology. He was inducted into the Golden Key Honour Society and received an academic average of 98th percentile on the Dental Aptitude Test. Subsequently, he was an extern at Kings County Hospital in Brooklyn, Metropolitan Hospital in Manhattan, and volunteered for Smile Train Charity and Give Kids A Smile.
He currently is a member of the Ontario Dental Association, Canadian Dental Association, and the Academy of General Dentistry. He is in good standing with the Royal College of Dental Surgeons of Ontario, and regularly attends the Toronto Crown and Bridge Study Club. He has certification for oral sedation and has received training for bone graft placement.
Dr. Liougas is particularly interested in aesthetic work involving veneers, crowns, and bridges, and has Invisalign certification.
Shahmina Rahat
Dentist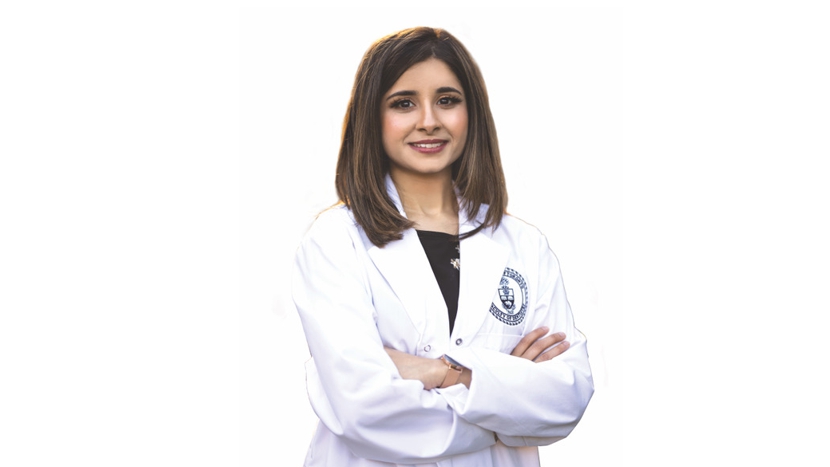 Dr. Shahmina Rahat initially became interested in dentistry when she did her co-op placement in a dental clinic at the age of 15. She absolutely loved the different facets of dentistry and enjoyed interacting with patients in various capacities. She was raised in the beautiful Niagara Region, where she graduated with her Bachelors in Medical Sciences with Honours from Brock University. She was on the Dean's List for all 4 years and received the Alumni Honours Scholarship, awarded to the top 4 students entering their final year of study that achieved academic excellence. She went on to pursue her dental training at the University of Toronto, earning her Doctor of Dental Surgery degree. While receiving her dentistry training, Dr. Rahat was passionate about conducting research and volunteering in her community. She was Co-Chair of Oral Health Total Health, an organization that aims to improve access to oral care for persons of special needs. Her research interests focused on guided re-mineralization using nanotechnology.
Dr. Rahat enjoys practicing all aspects of general dentistry. One of the things that drew her initially to the field was being able to create long-term relationships with patients. She loves working with her patients and taking the time to answer all questions they may have regarding their oral and general health. She has a strong focus on preventive dentistry and loves to educate patients about good oral care habits. Dr. Rahat is currently member of the Royal College of Dental Surgeons of Ontario, the Canadian Dental Association, and the Ontario Dental Association. 
In her spare time, she enjoys spending time with her family and friends and has a passion for cooking and experimenting with different cuisines. When not in the clinic, she can be seen with a good book, working out or spending some quality time with her loved ones.
Dr. Tina Kokosis
Periodontist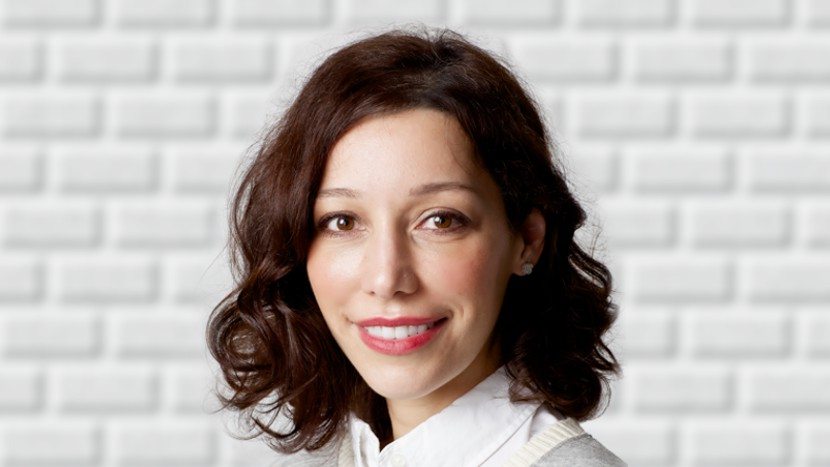 Dr. Tina Kokosis began her dentistry training at the University of Western Ontario, in London Ontario, where she received her Doctor of Dental Surgery Degree. She continued her education by moving to New York City, and obtained a Master's Degree in Periodontics at the prestigious Columbia University. She received her training in Periodontics under some of the most accomplished Periodontists in Manhattan.
In addition to her private practice, Dr. Kokosis works at the University of Toronto Faculty of Dentistry as a part-time clinical instructor. She also continues to share her knowledge while lecturing at various courses on periodontal disease, tissue regeneration, and dental implants.
Dr. Richard Wohl
Dentist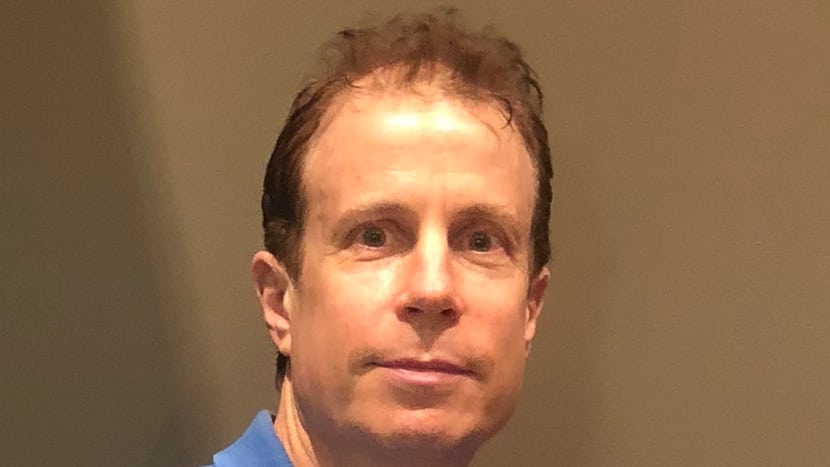 After earning a Bachelor of Science degree from the University of Toronto in 1980, Dr. Richard Wohl attended the University of Western Ontario where he received his D.D.S. degree in 1984. After many years of general practice, Dr. Wohl now limits his practice to the area he is most proficient in – dental surgery (the removal of impacted wisdom teeth and complicated extractions). Dr. Wohl ensures that the patient is made as comfortable as possible for all procedures.
Jackie
Office Manager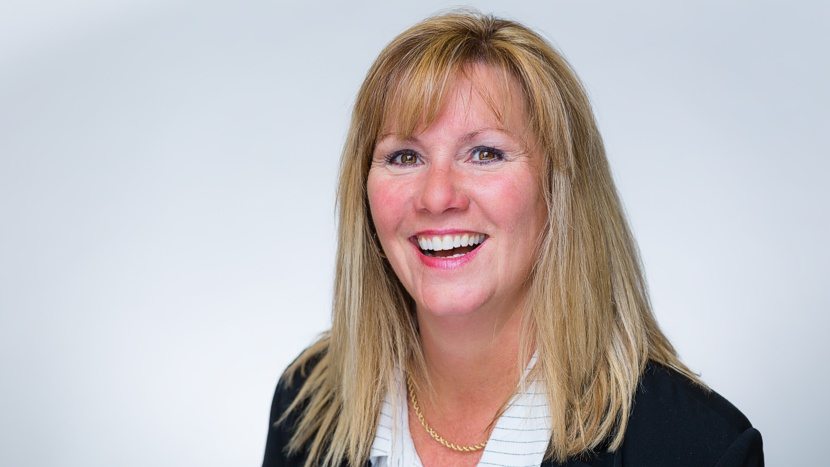 Jackie graduated from Durham College in 1986.  She received her Level 2 from Durham College in 1997. She belongs to ODAA.
Her favorite part of job is the wonderful people that she has had the pleasure of meeting. Some of these people are patients others and co-workers;  a lot have become friends that she has had for over 20 years.
Laura
Dental Hygienist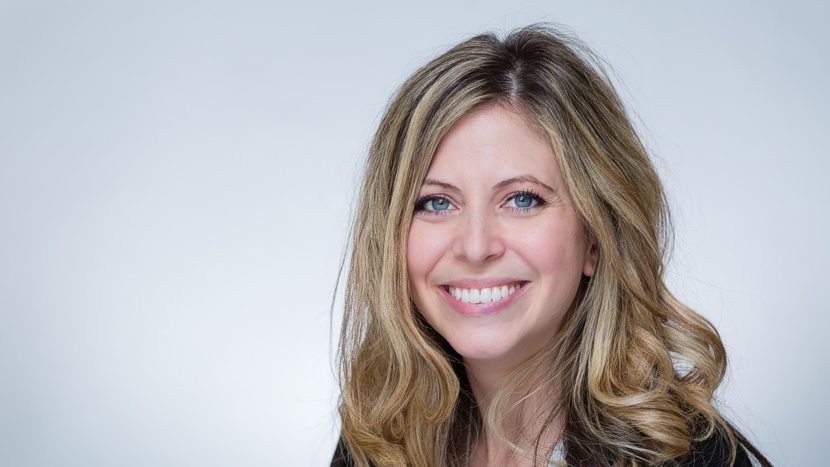 After attending The University of Waterloo for Environmental Chemical Engineering in 2003, Laura Bowman completed her Dental Assisting, Level I & II at Fanshawe College in London, Ontario. She then graduated with distinction from their renowned Dental Hygiene Program in 2006.
Laura is an active member in the following dental hygiene associations: College of Dental Hygienists of Ontario, Canadian Dental Hygienists' Association, Ontario Dental Hygienists' Association.
Laura is the loving mother of two rambunctious children (a girl and a boy) and enjoys spending time with her family. You can always find her attending community events in Aurora. In her (rare) free time, she's an avid reader, a lover of bad TV, and a surprising advocate of dark humour.
Veronica
Dental Hygienist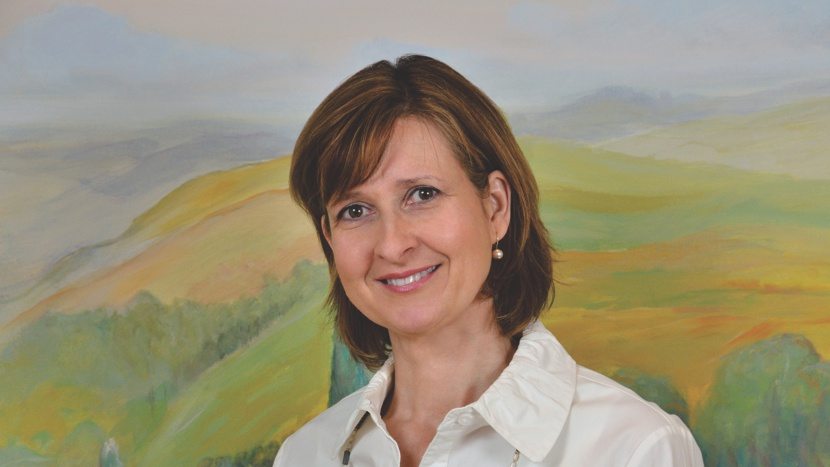 Veronica graduated from George Brown College in Toronto.  She has been  practicing since 1984 as a dental assistant and since 1986 as dental hygienist.
What she enjoys most is building relationships with the clients she works with and seeing their oral health improvements
She's a member of — CDHO, CDHA, ODHA.
When not at work, Veronica enjoys taking her dogs out for walks, reading and fitness.
Linh
Dental Assistant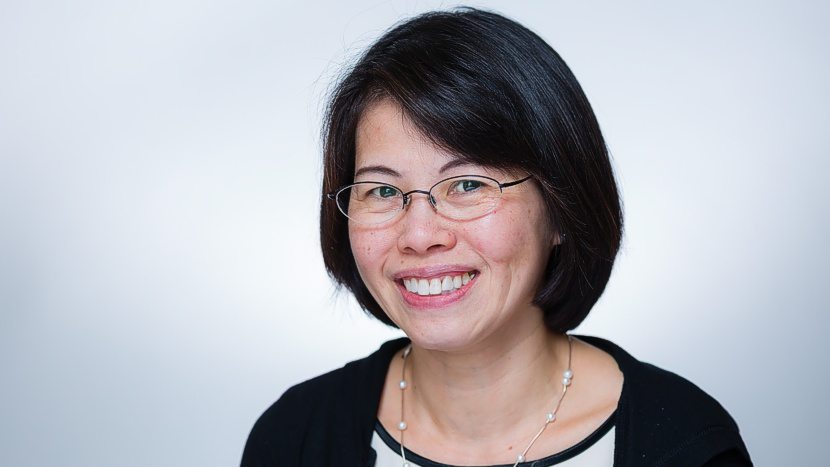 Linh graduated from Waketech Community College, and has been practicing since 2000. She especially enjoys helping treat patients and making them feel comfortable.
Her favourite dental procedure that she enjoys assisting with is crown and bridge.
She is part of ODAA and DA.
Monday-Tuesday: 10am - 8pm
Wednesday: 8:30am - 6:30pm
Thursday: 8am - 2pm
Friday: 9am - 4pm
Saturday: 9am - 3pm (Alternating)
Sunday: CLOSED
Please fill out the form below and a member of our staff will contact you to arrange your appointment.