INVISALIGN
Looking for that ideal smile? We're traditional braces placed years ago and now you notice some teeth that have moved out of place?
If any of the following issues are present with your smile, we can correct it!
rotated teeth
angled teeth
spacing in-between your smile
crowded teeth
gaps between your upper and lower teeth
At Hollidge Family Dentistry, we make Invisalign treatments fast, seamless, and pain free. We provide before and after consultations so patients can see a 3D rendering of their teeth moving into position before treatment is even accepted by the patient.
The Invisalign trays are clear and do not require the use of those unsightly metal brackets on individual teeth. All treatment includes reshaping of the teeth for that ultra symmetrical, aesthetic appearance free of charge.
Patients can expect a very thorough consultation with in-depth details of pros and cons before proceeding with treatment.
Dr. Dean and Dr. Alina are both Certified Invisalign Providers.  Give us a call at 905-841-8008 or fill out the form below to arrange a complimentary consultation!
THE CONSULTATION
Initial appointment: We sit down with you and discuss whether Invisalign is a suitable treatment option. We paint a clear picture as to what is possible and provide a rough estimate for the length of time that treatment will span. In some cases, it is best to use traditional braces. If that is the case, we will discuss why traditional braces is more suitable.
Follow-up appointment: After we have determined if our goals can be achieved we then take impressions and pictures that will be used to help guide the teeth into position.
3D Rendering appointment: We then call in the patient and go over the individual movement of their teeth in a computer based 3D simulator. This appointment helps patients visualize how their teeth will look when treatment is complete and help guide their decision.
We welcome you to drop in today and discuss the possibilities for your new smile makeover!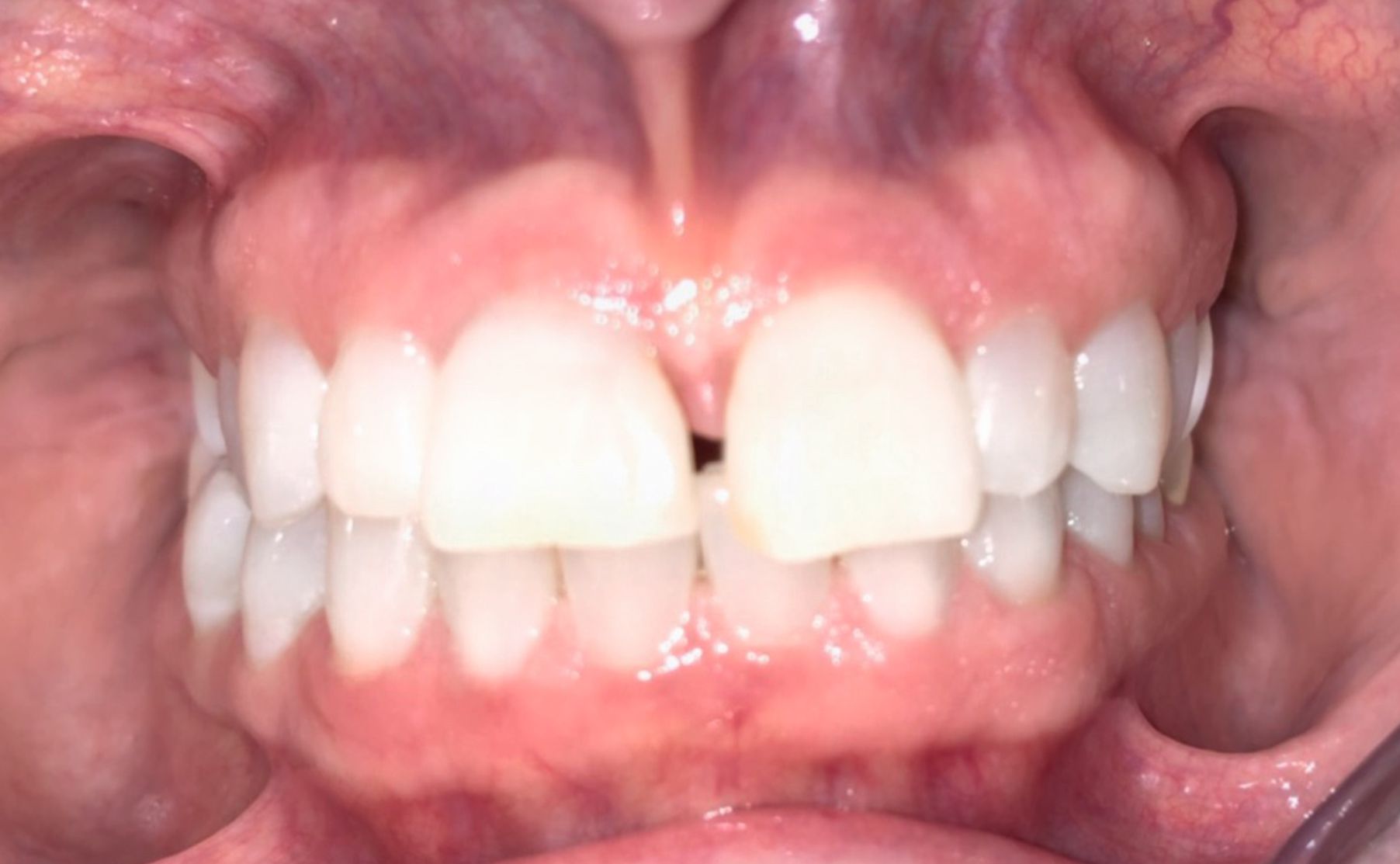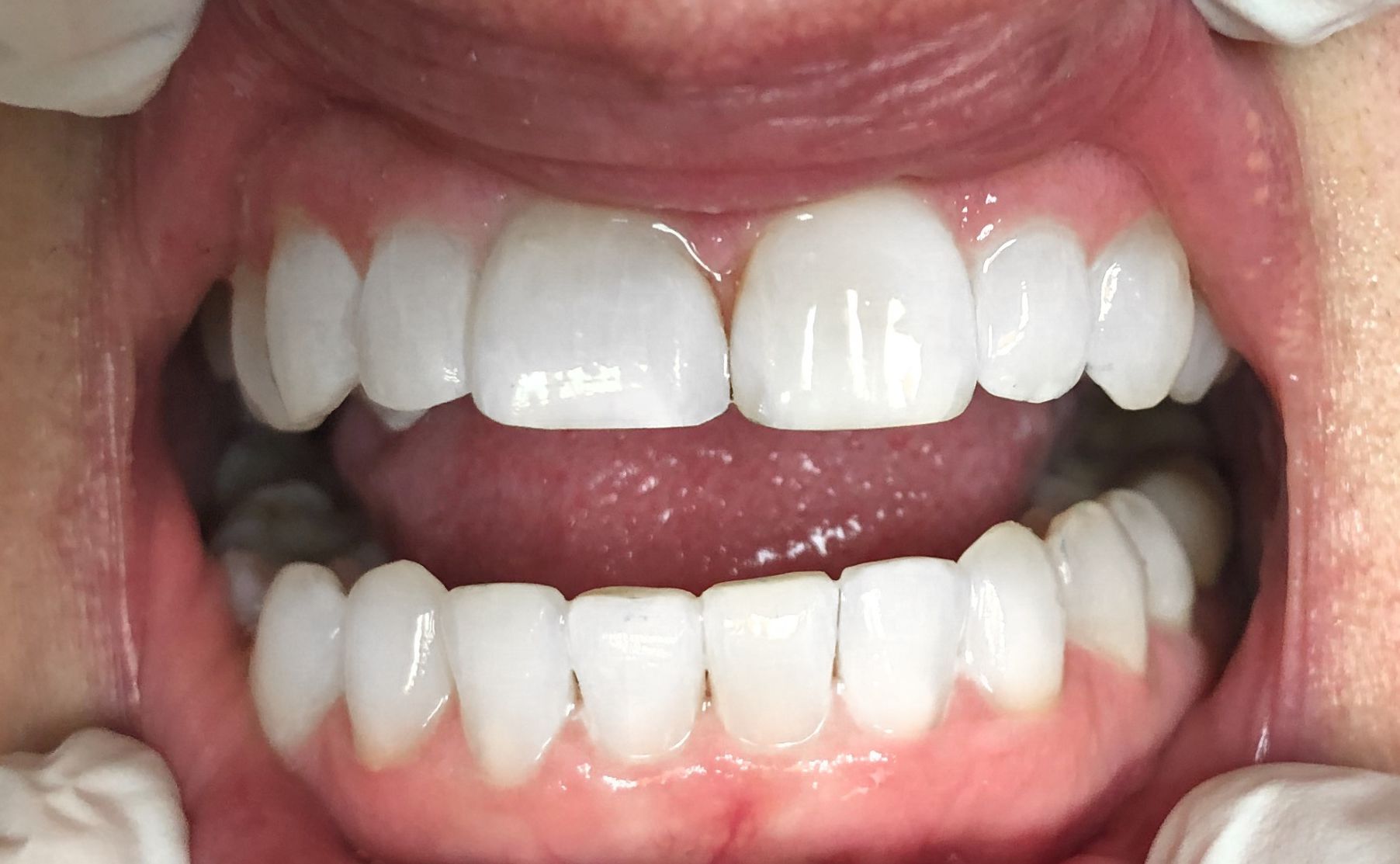 Monday-Tuesday: 10am - 8pm
Wednesday: 8:30am - 6:30pm
Thursday: 8am - 2pm
Friday: 9am - 4pm
Saturday: 9am - 3pm (Alternating)
Sunday: CLOSED
Please fill out the form below and a member of our staff will contact you to arrange your appointment.